Various processing plants.
In addition to the design and build, we can provide installation, commissioning, and long-term operations support services to maximize your plant operational efficiency.
It includes the purchase of plant & Machinery , Mechanical, Electrical and civil work. Addition of Utilities essential for the plant such as Water pipeline, DG set, Boiler, Solid waste treatment plant, etc.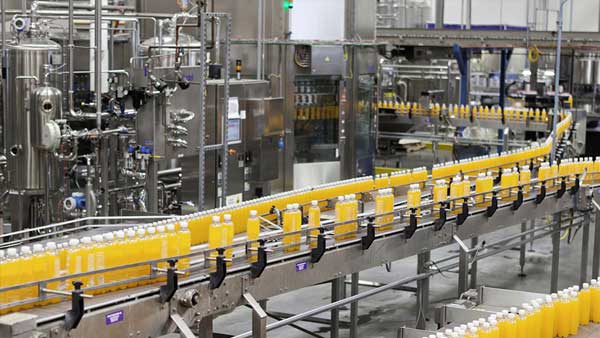 We provide design, build, installation, commissioning and long term operation support service. The hygienic food equipment, food machinery, and services for the food processing industry are developed with the aim of keeping up with the food industry trends.
The Food Processing industry is a sunrise sector and is vital to development. It includes fruit and vegetables; spices; meat and poultry; milk and milk products, alcoholic beverages, fisheries, grain processing and other consumer product groups such as confectionery, chocolates, cocoa products, soya-based products, mineral water and high-protein foods.
Whatever the food application, our food processing equipment, will enable the supply of products to consumers at competitive prices – while maintaining the highest levels of hygiene and desired taste qualities.
Meat, Poultry & Fish processing plant
Our expertise include design, build, installation, commissioning and long term operation support service. We supply standard processing equipment with entire systems which include grinding, cooking and freezing operations.
We not only arrange installation of new processing unit but modification of existing units also.
We not only arrange installation of new processing unit but modification of existing units also.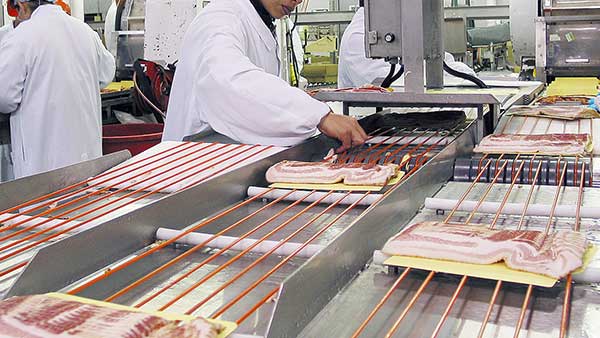 Slaughter houses (Beef/ Pork/Chicken)
 We are ISO 9001:2008 certified and received the Halal-certification from the Islamic center Aachen, Germany.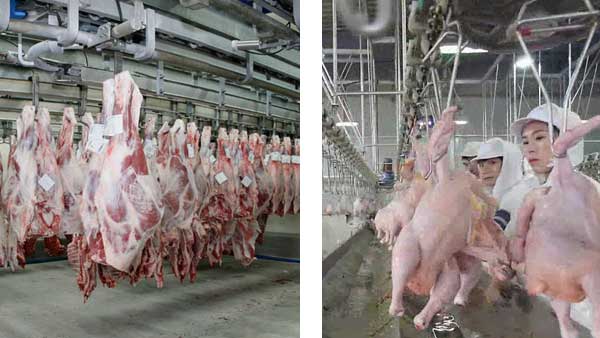 We designs, constructs and supplies the most modern slaughtering and meat processing systems, as well as storage and cooling room conveyance systems for cattle, pig and sheep. In our company we attribute utmost importance to animal welfare, quality, safety, hygiene and ergonomics, so that every installation meets the highest standards.
Our efficiency guarantees the competitiveness of our customers. Each plant is optimized to make the best use of human and capital resources.
Aqua culture (Hatchery/Cages/Turnkey)
We provides  infrastructure, equipment,cages, process technology for  Aquaculture Industry.
We specialize in consulting and delivering solutions for aquaculture. We offer a wide range of well tested products which can provide you with the most optimal, cost-effective and future-proof solution.
Turnkey fish farming solutions include : Plastic fish cages. Steel fish cages. Fish farm nets. Fish farm nets washers. Fish tanks.Fish feeders.Fash farming aerators. Live fish vacuum pumps. Fish transporting tanks. Fish net washer. HDPE fish cages.
As the demand for seafood has increased, technology has made it possible to grow food in coastal marine waters and the open ocean. Aquaculture is a method used to produce food and other commercial products, restore habitat and replenish wild stocks, and rebuild populations of threatened and endangered species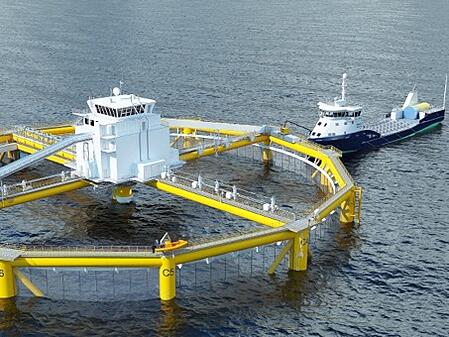 Industrial Kitchens/Bakery etc.
We arrange products that are highly regarded for their distinctive designs and unsurpassable quality and are widely patronized in the market. We take several measures to ensure that the exact requirements of our customers are met in the most cost effective manner.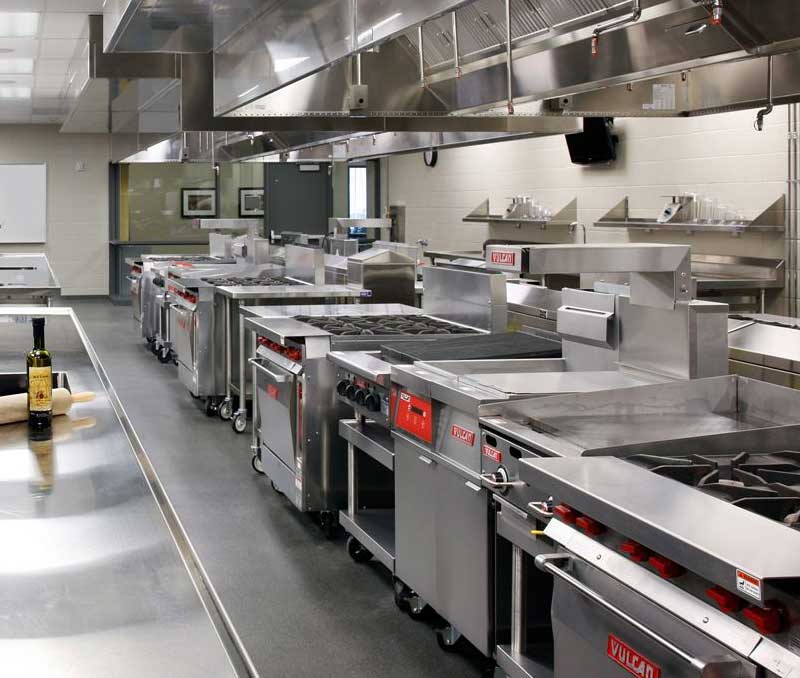 We provides food processing equipment to the baking industry. We also design, build, installation, commissioning and long term operation support service for new or existing cold rooms / refrigeration Plants.
Our unit includes:
Commercial Kitchen
Juice Machine
Refrigeration Equipment
Steel Trolley And Rack
Kitchen Preparation Equipment
Exhaust Equipment
Commercial Cooking Range, etc.
The Kitchen Equipment range offered by us is inclusive of Ventilation Systems, Ducting Systems, Kitchen Chimneys, and Kitchen Exhaust Systems, etc. This kitchen equipment range is manufactured from finest quality metals and alloys, which are sourced from trusted vendors of the industry. Manufactured as per the industry set regulations, guidelines and norms, the kitchen equipment range offered by us is widely used in various commercial kitchens of hotels, banquet halls, restaurants, food courts and canteens.
HVAC/Cold Room/Freezers and Clean Rooms
A cold room is essential to several industries, providing an ideal storage solution to preserve different products like foods and medicines. It is also used for both commercial and scientific applications to control the temperature in a specific environment including data centers and laboratories.
The industrial refrigeration systems installed in cold rooms will depend on the requirements and specifications. Contact us for more details.
Our fully-trained cleanroom installers understand the importance of a specialist controlled environment and will manage the complete process, from design and planning through to the installation. We supply cleanrooms for pharmaceutical, medical, manufacturing, technological and food and drink industries.
We are a customer-focused company with excellent product knowledge, which we believe makes us stand out from our competitors. Please do not hesitate to contact us.
Whether you would like a new or would modify an existing cold rooms / refrigeration Plants, we provide design, build, installation, commissioning and long term operation support service.
You might need a cleanroom for an environmental test chamber or a science laboratory for bio storage or medical device manufacturing and packing. Our experienced and friendly team can advise and help clients through the entire process.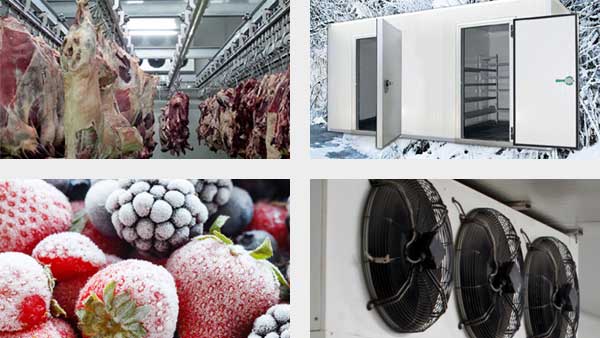 We will help you to find a best solution that suites your need.