We have the most modern technology  with experienced and skilled workers and personnel for handling complete blasting and painting jobs.
This includes industrial site painting, preparation and coating for Factory, Metal pipes, Plants, Buildings, bridges, warehouses and many more. Moreover, we engage in aggressive surface preparation techniques and specialized coatings.
Our blasting operation of forceful propelling a stream of abrasive material against a surface under high pressure can remove surface impurities. Thereby making sure that the painting work done is perfect in all respects.
We provide you with cost effective corrosion protection of structural steel work, for common applications and environments because we know the factors that affect durability.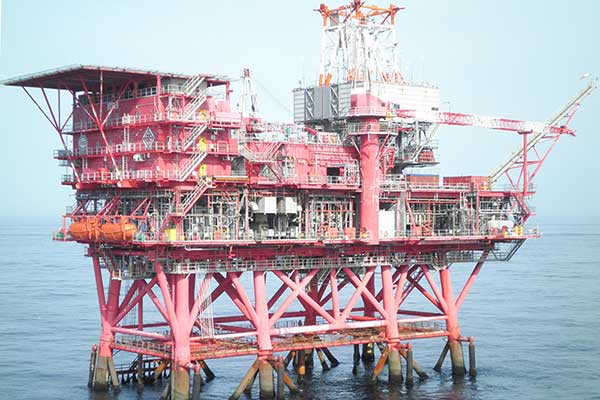 A steel structure exposed to an aggressive environment needs to be protected with a high performance treatment and may need to be designed with maintenance in mind if extended life is required.
The optimum protection treatment, which combines appropriate surface preparation, suitable coating materials, required durability and minimum cost, is achievable using modern surface treatment technology.
There are many corrosion protection methods used from galvanization to enameling, protective coating method. We will suggest the right option to suit your needs.
Our experienced and skilled technicians and workers will make sure that the concrete repair is done as per quality standards.
Since concrete should be built to last, our high quality protective systems and repair materials can prolong the life of a structure way beyond its original design life. Improving concrete quality, protection and enhancement pays off in the long term, reducing the need to demolish and rebuild structures that could otherwise be saved.
We use a range of quality products for the repair and protection of concrete structures to achieve the refurbishment of your industrial needs.
We offer customized solutions for your structure. We not only look at the visible damage, but also provide support for the evaluation of the causes of your structural damage.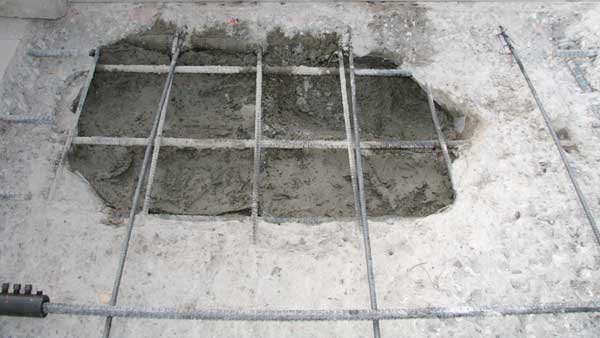 We will help you choose the right type of paint needed for a certain application. Because this depends on the environment to which the coating will be exposed. There are many considerations when choosing paints, including environmental conditions, severity of environmental exposure, drying and curing times, applications equipment and procedures.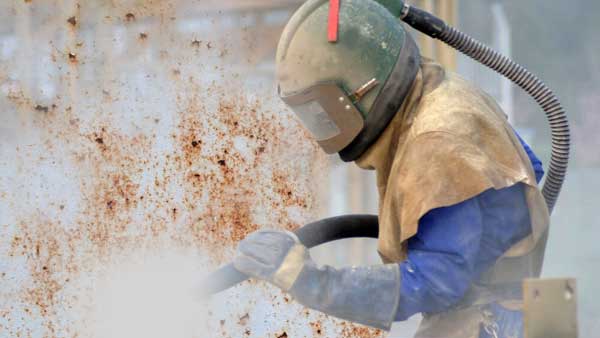 Single paint can't perform all of the desired functions for instance rust prevention, anti-fouling and alkaline resistance.
Our experienced and skilled personnel workers will ensure that we use quality protective coating range of products from reputed brands.  We use products that caters to different environmental and industrial corrosion protective requirements, be it concrete or steel substrates with products that have attained instant recognition, worldwide.
Providing total service to industry and commerce by offering a wide range of painting solutions. We use the most up to date equipment methods and materials. We are proud of our hard earned reputation for managing projects on time, and within budget. Our Painting Solutions provides high quality protective coatings, in India and Gulf.